* Charu Nivedita delivered the 2009 Paul Chirakkarode Memorial Lecture at Kottayam.
* He was invited as one of the chief guests at Sahodari's (an LGBT NGO) Seminar on August 3, 2009.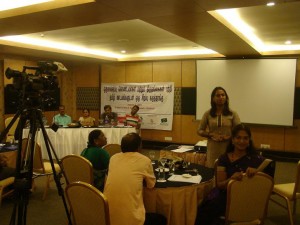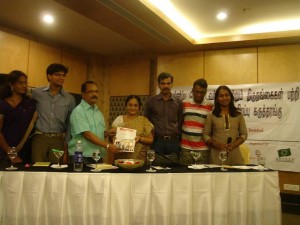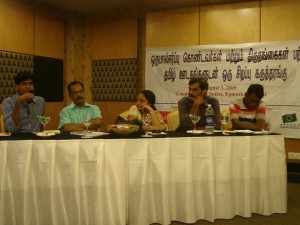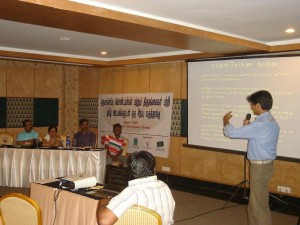 * He delivered the commemoration speech at the 'Bob Marley Cultural Fest' on May 11, 2010 at Kochi.
http://bit.ly/1zXLX2a
http://bit.ly/1BxrwqB
* He was one of the panelists at the Outlook Speak Out debate 2010, Chennai on the subject 'Moral Policing in a Democracy'.
The New Indian Express on The Oulook Speak Out Debate 2010:
***